Get involved in any way you can- fundraise, volunteer, shop, donate and/or become a sponsor.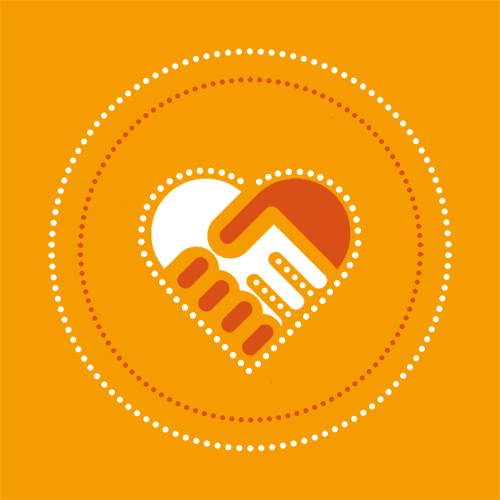 If you would like to become a sponsor for our Survivors of War programme (for a minimum of £50 per month), please email info@gua-africa.org. A member of the Gua Africa team will get in touch with you to take you through the process.
Read More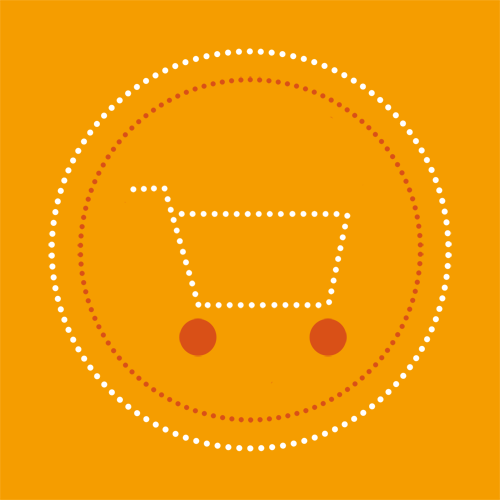 There are so many ways to use your time online to help your favourite charity. Do you buy or sell things on the internet? If the answer is yes – look below to see just how you could be raising funds for Gua Africa at the same time!
Read More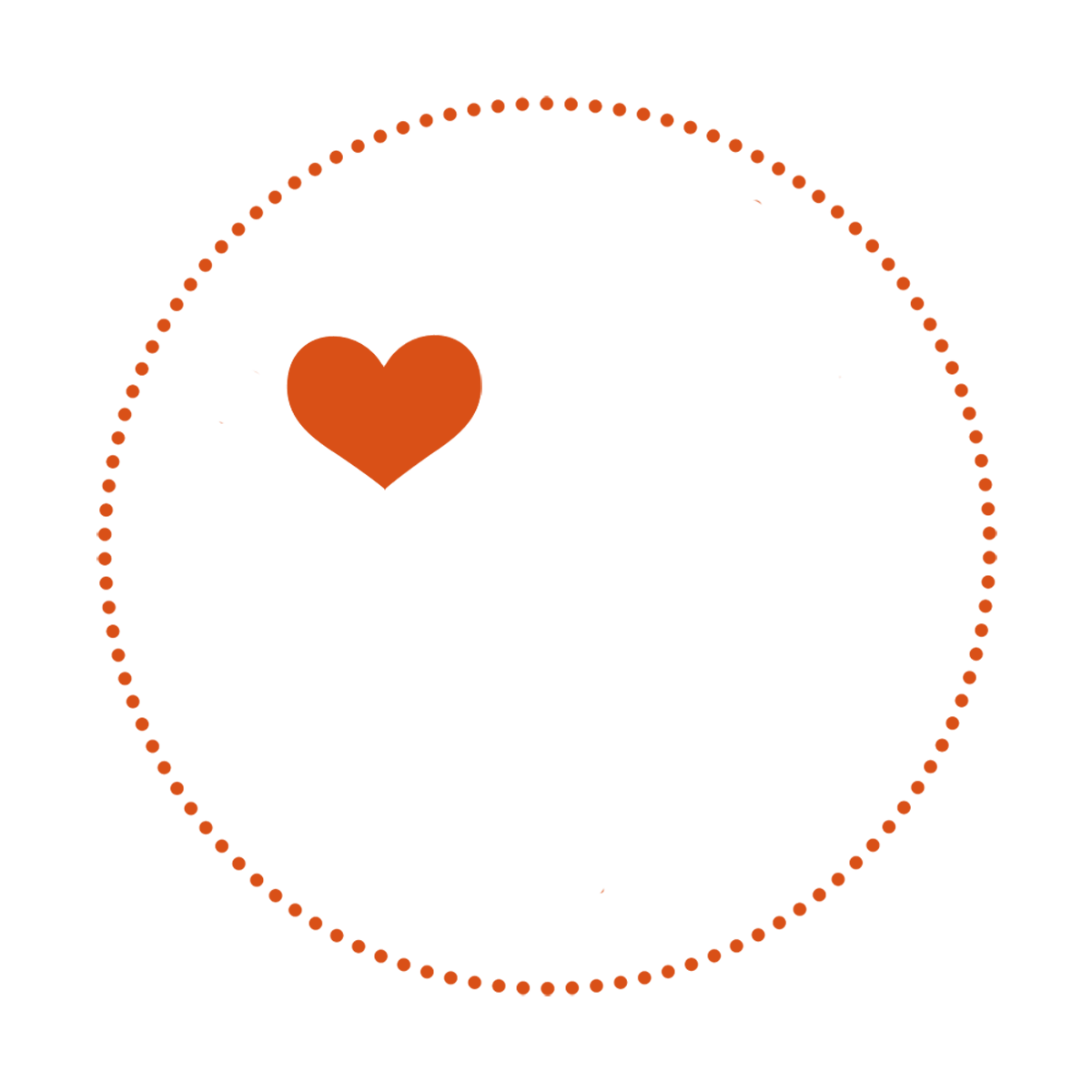 Whether you make a one-off or regular donation, you could help all of our students and in turn, their communities.